Banality of Evil :
Joint School of Nanoscience and Nanoengineering located on bogus NCA&T/UNCG Joint Millennial Campus - Gateway University Research Park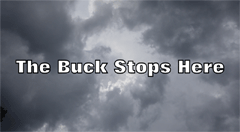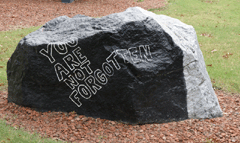 Winter's here:

"

I-AM that I AM " ultimate father to all, rock of the disenfranchise, said " (His) People Color of shall have opportunities beyond Sports & Entertainment". "All North Carolina Agricultural and Technical State University has is a few degrees and a little farmland and they want to take that - defeat their plan." When I-AM wants to get in your face he sends "me" - Jesus -

I knock on the

devils door. Through Creator I'm second in power everywhere.
I did not come to bring peace, but the sword.
Those who think they are first & their lawn jockeys will become the last.
I'll lock ass with Satan, alt-white, alt-black and everybody else. The LORD'S armies are here at my command, give them some work and we will laugh at your efforts for eon , eon and eons of time - Ha, Ha, Ha!!
Wingmen Gabriel & Michael & Everybody else.

Notwithstanding NC A&T is an education institution where 12, 000 plus undergraduate and graduate students tuition account for approximately 44% of University revenue. Chancellor Harold Martin
Administration & Board of Trustee 2019-2020 Strategic Priorities, consider Student Success, wellness, engagement and career development as third place behind Doctoral/Research Mission of the institution, and Community engagement and economic development.
Historically " I-AM" steps out of background into foreground on behalf of enslaved people in the most powerful country at the time: Africa
n & Native American Lives Matter!!
Winter's Here: They call themselves Tournament town- where's the tournament?
---
VIDEO: UNC System Interim President Bill Roper Issues Update on Coronavirus: Concern is warranted, panic is not.

JASON TYSON Director of Media Relations Photo courtesy UNC-GA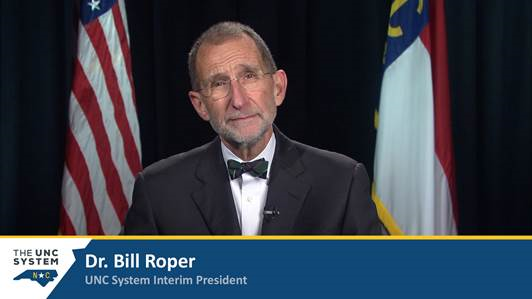 CHAPEL HILL, NC – UNC System Interim President Bill Roper has released the following video addressing the System's response to the coronavirus: "Hello, everyone. I'm Bill Roper, Interim President of the UNC System. I'd like to take a moment to address a concern that is on everyone's mind: COVID-19, the novel coronavirus.

As a physician, educator, parent, and former director of the CDC, I understand why the University community is anxious at this time.

Concern is warranted, panic is not.

Everyone should be vigilant and adopt tried and true practices for maintaining good health. Doing so will help minimize the impact of this virus.

Avoiding overreaction is also critical to our shared effort. The UNC System is consulting with public health officials to monitor the evolving COVID-19 situation and prepare for the likelihood that the virus will impact our institutions.

I have been working closely with a small coordinating group of university administrators and public health experts to help craft an informed approach.

Those who are most at risk of suffering serious health consequences from the virus are older adults and those with serious pre-existing respiratory problems.

Our universities remains open and will continue to deliver high-quality instruction for our students. At the same time, we are working to maximize our flexibility in how we deliver education and limit the potential impact of coronavirus at our institutions. At each UNC System institution, we are transitioning whenever possible from in-person teaching to alternative, online instruction.

UNC System institutions are thriving and supportive communities, ready to adapt quickly as circumstances evolve.

We remain focused on the health and safety of our students, faculty, and staff, and the delivery of our core academic mission."
---
Malcolm X :
Education is the passport to the future, for tomorrow belongs to those who prepare for it today.

NCCU Student-Athletes Combine for 3.02 GPA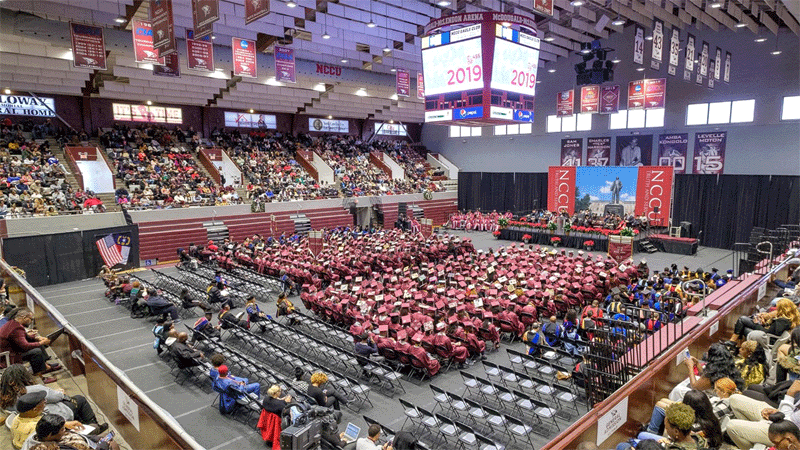 Kyle Serba Picture Courtesy NCCU
DURHAM, N.C. – At the conclusion of the fall 2019 semester, North Carolina Central University student-athletes now boast a 3.02 cumulative grade point average. Out of more than 320 student-athletes representing the NCCU Department of Athletics, 173 (53.7%) have maintained a cumulative GPA of 3.0 or better. Thirty-seven NCCU student-athletes earned a perfect 4.0 GPA during the fall 2019 semester, while 15 student-athletes have maintained an unblemished 4.0 cumulative GPA.

Kyle Serba
Senior Associate Athletics Director for Strategic Communications
North Carolina Central University